Cabernet Finance offers its clients a wide range of corporate finance and advisory services and access to a global M&A network.
Cabernet Finance Group, with roots dating back to 2005, is a Czech & Slovak corporate finance company offering M&A and financial advisory services.
We offer our clients customised solutions of the highest quality. Our business philosophy is based on client focus, creativity, quality and integrity.
Our clients include investors, private and public companies, family businesses, private equity investors, financial institutions as well as their respective owners.
Through AICA network, covering six continents, we provide access to industry expertise, a large number of strategic buyers, transaction targets and financial partners to deliver a successful transaction.
In addition to transaction know-how, the partners also draw on their sound experience as successful entrepreneurs, investors and board members primarily in medium-sized and start-up enterprises.
Cabernet Finance is owned by its executive partners and is independent of financial institutions and investors, thereby providing services without any conflicts of interest.
Our team offers advisory services and contacts of the highest quality resulting from our extensive transaction and management experience.
We advise our clients in various M&A transactions such as:
Sales of companies as a whole, or in parts
Post-merger finance integration
Acquisitions of companies
Management Buy-Outs & Management Buy-Ins (MBO/MBI)
Mergers and joint venture
Advising the Board of companies to maximize shareholder value
Providing fairness opinions in transactions
We advise our clients in the financing of their businesses through the following:
Capital raising / equity and debt financing
Financial management optimization
Assessing alternative financing sources
Advising in acquisition financing
Optimising the capital structure & advising on shareholder structure
Project Financing
Due Diligence, evaluation and verification of a prospect
Based on our strong financial skills, we also offer general advisory services such as:
Valuations and opinions of fair market value
Project management & interim financial management
Strategic analyses in conjunction with M&A transactions
Advising on business start-up projects
We advise our clients in restructurings and strategic changes such as:
Divesting or restructuring companies in financial distress
Evaluating action plans for improved profitability
Assessing and enhancing financial flexibility
Resolutions in financial conflicts of interests
The partners of Cabernet Finance directly execute transactions and lead project teams, often including other experienced corporate finance professionals senior industrial, legal & tax experts. This flexible transaction and investment approach enable us to diligently provide the best services for our clients according to the specific requirements of each project.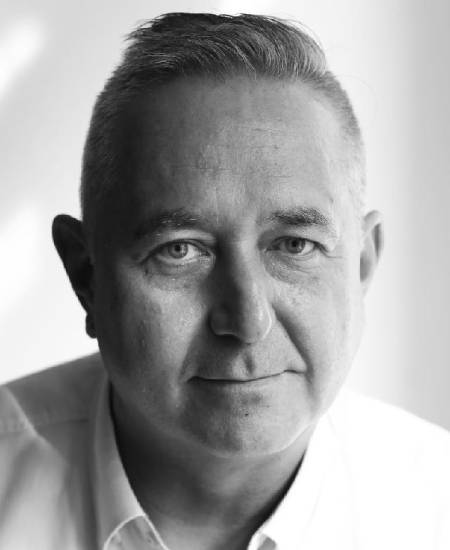 Jan has considerable experience of more than 25 years in executive positions in investment banking, private equity and operations in emerging markets of Central Europe, particularly in the Czech Republic, Slovakia and Poland.
He was instrumental in numerous buy-outs/buy-ins and company disposals in sectors such as engineering, communications, automotive, industrial materials, real-estate and served as Board Member or Chairman of various enterprises.
Before launching Cabernet Finance, he was Managing Partner of PCTC Management, Czech leveraged buy-out (LBO) private equity partnership backed by Procuritas.  He was also appointed Vice-President, Emerging Markets Private Equity and Chief Banker for Czech and Slovak Republics at Bankers Trust.
Previously served as Senior Investment Officer of CETI, a private equity fund specializing in media & communications in Central Europe and as Executive Director, Central & Eastern Europe at CEA, investment bank specialized in media & communications.
Jan holds an International MBA from ESCP Europe in Paris and diplomas from Erasmus University Rotterdam, Universiteit Antwerpen, Tilburg University and EUBA University of Economics in Bratislava. He resides in Prague, Czech Republic.
Martin has more than 20 years of experience in investment banking, private equity and management in the emerging market of Central Europe, particularly in the Slovak Republic.
He was involved in numerous privatisations, M&A transactions, buy-outs and financial restructuring projects in sectors such as utilities/energy, health, paper and packaging, logistic, information technology and food.
He is instrumental in a number of successful start-ups such as GO4 (logistics), METRA (monitoring equipment/electronics) and SPECTER HOCKEY (sporting goods).
Prior to establishing Cabernet Finance, he served as an assistant director of Erste Corporate Finance and worked in the Corporate Finance department of CA IB Financial Advisors, investment banking arm of the HVB Group.
Martin possesses in-depth practical knowledge of the Slovak business, legal and regulation environment and frameworks as well as the financial sector.
Martin received his master degree in Finance (Ing.) from EUBA University of Economics in Bratislava, Slovak Republic, where he resides.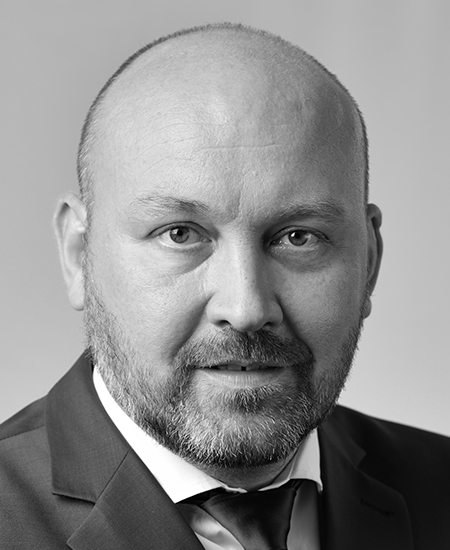 Dalibor has more than 20 years of professional experience in corporate finance advisory, investment banking, private equity, and capital raising in the emerging markets particularly in Slovakia and the Czech Republic.
 
As the Vice-president of the UniCredit CAIB (investment banking arm of CA, BACA, HVB and UniCredit Group), he fulfilled senior management tasks in the landmark local and cross-border M&A and privatization transactions in the CEE region and was instrumental in the transfer of assets from the state to private ownership.
Dalibor has extensive experience with investment exits in the form of private placements and IPOs on the stock exchange, sales to the strategic or financial investors as well as management or leveraged buyouts.
 
He gained excellent private equity experience on the funds' advisory side (CEE Capital Management and its equity investment fund WTEP Fund) as well as participating in successful private investments (global player Sygic, late seed Qinematic AB, seed BigRing Technologies)., MBOs/MBIs (Slovpack).
He also has extensive experience in corporate management positions in public, state, and municipal enterprises, as he served as CFO of several large utility companies in Slovakia.
Dalibor received his master's degree in Finance (Ing.) from the EUBA University of Economics in Bratislava, Slovak Republic, where he resides.
Michal is a seasoned corporate finance and valuation professional with over 30 years of experience in mergers and acquisitions, investment banking, and financial advisory.
Michal worked for Pricewaterhouse Coopers (PwC) in Prague and London since 2000 as a Director in Financial Advisory Services. He also managed the M&A valuation practice in Prague. Michal worked on transactions in the financial sector, and in the areas of utilities, services, and manufacturing. Inter alia, he was involved in the privatisation of a major Czech commercial bank, managed bank privatisation in Lithuania and disposals and acquisitions of financial institutions in the Czech Republic and Croatia. In 2004, Michal founded NB Financial Advisors, s.r.o., an M&A boutique in Prague.
Michal holds an MBA from Rochester Institute of Technology, NY, and he was the first CFA Charterholder in the Czech Republic in 1997. He is a founding member of the Czech CFA Society and served for many years as the Society president. Michal is a chartered judicial expert for valuation and he also gives lectures, mentors students, and publishes articles on finance.
Michal also acts as Member of the Investment Committee of a major Czech investment fund and he is Member of the Resolution Committee of the Czech National Bank (ČNB) since 2007.
Cabernet Finance is a founding member of the integrated global network of mid-market M&A advisors,  Alliance of International Corporate Advisors (AICA). Today, AICA comprises more than 300 professionals – all specialized in mid-market M&A and Corporate Finance in more than 40 different countries and across 6 continents.
AICA's member firms provide a full range of advisory services to assist clients with cross-border business sales and divestitures, mergers, acquisitions, capital raises, joint ventures, and other strategic transactions.
Cabernet Finance is AICA's member for the Czech Republic & Slovakia and draws on the vast amount of industry experience that is inherent in the AICA network.
The benefit to our clients is access to international markets, potential buyers and investors, and cross-border intelligence on transactions and potential opportunities.
Please find our selected references below: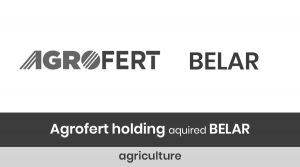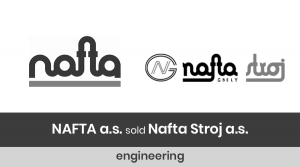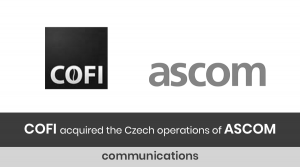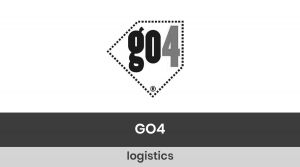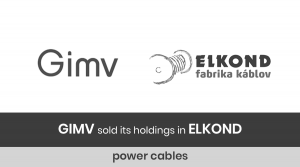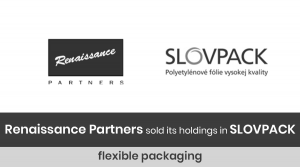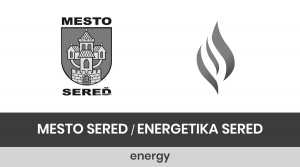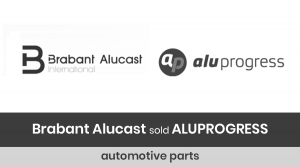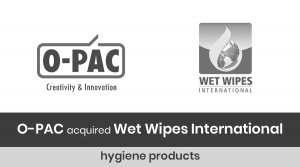 For any enquiries feel free to contact us